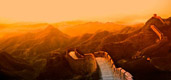 Feng Shui
enables us to position ourselves within our environment to our best advantage.
Read More>>
Feng Shui is a philosophy and science of living life in a harmonious relationship with the earth's environment and its energy lines for balance, well-being, and prosperity.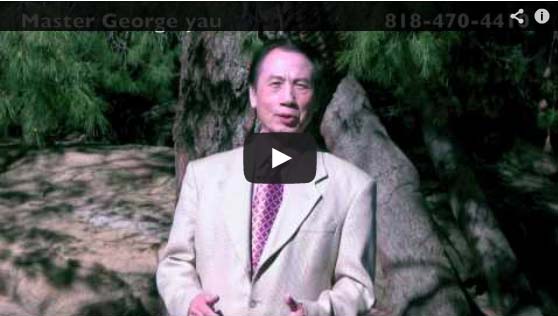 "I highly recommend Master Yau to anyone who seeks more harmony, wealth, health, and prosperity in their lives. Master Yau has worked with us to make adjustments to harmonize, balance, and free the positive energies in our home and offices."
-- Jack Canfield
For the latest testimonials Click Here